International Sales:
Yes! I'm shipping my merchandise internationally once again.
My Policy ~ You cover the postage, and I'll ship the package to you.
The Witch's Corner
Enchanted Jewelry
I recommend with all of my enchanted jewelry that you burn a candle the first time you wear your new piece. This applies your own energy & specific intentions to the spell.
Red Candles:
love and passion
Green Candles:
prosperity and health
Blue Candles:
emotions, psychism, visions, the goddess
Yellow Candles:
communication and mental endeavors
Black Candles:
protection, exorcism
Note: a White candle can take the place of any
other color, covering all energies and intentions.
My personal preference is a white tea candle.
Jewelry at The Witch's Corner is enchanted for health, prosperity (money), love, personal empowerment, goddess energy, protection, and uncrossing crossed conditions.
Specify which enchantment you'd like cast on your piece when you place your order. If there's a very specific personal energy or enchantment that you are in need of, email me, and be sure to type ENCHANTED JEWELRY in the subject line:
witch_of_endore
@yahoo.com
Included with your enchanted wish bracelet:
A white tea candle anointed with essential oil to set
your wish in motion and three incense cones to seal the deal.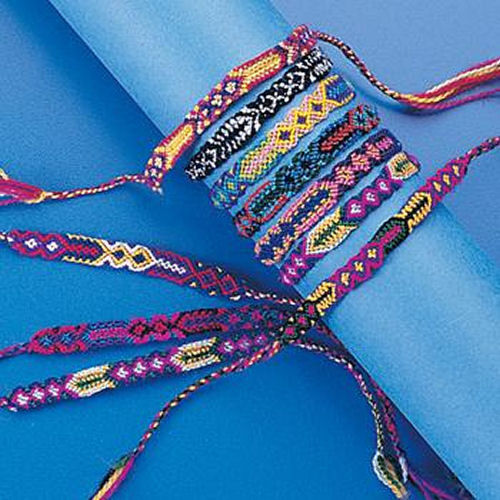 Choose Your Enchantment ~
Earth Wish
Scent: Peppermint
For prosperity, abundance, and good health.
$12.99
Air Wish
Scent: Nag Champa
For mental clarity, connection to your creative muse, and opening up channels of communication
$12.99
Fire Wish
Scent: Rose
For passion in life, to draw friendship, love, and soul mates
12.99
Water Wish
Scent: Frankincense
To heighten your intuition, increase your psychic abilities, and open your third eye.
12.99
Jupiter Wish
Scent: Lavendar
For success with business ventures, good luck in court cases.
12.99


Magnetic Hematite Bracelets


Click on the image to enlarge.
Hematite Magnetic Bracelets